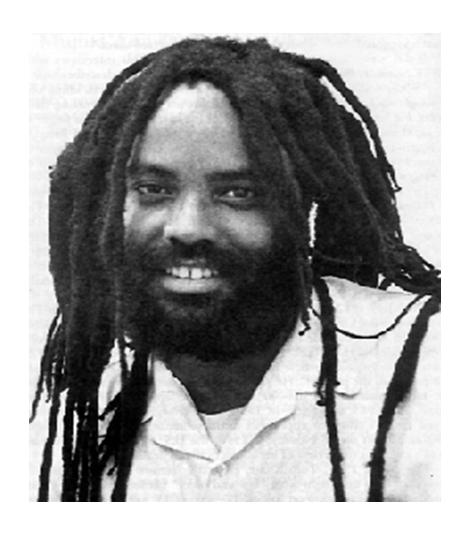 "At last there is light at the end of the tunnel," said Robert R. Bryan, lead counsel for Mumia Abu-Jamal, after presenting oral arguments in May to the US Court of Appeal, Third Circuit, Philadelphia, in the latest effort to gain a reversal of Mumia's conviction and death sentence and the granting of a new trial.
Bryan was encouraged by the interest of the three-judge panel in misconduct by the prosecution. "It was an extraordinary day in my experience of three decades of death penalty litigation," Bryan said. "This was certainly the most promising legal proceeding since the arrest of my client over 25 years ago."
Originally arrested in 1981, Mumia was tried and convicted for the shooting of a police officer. The trial has become notorious for judicial bias, manipulated, manufactured, and withheld evidence, false testimony by witnesses who have since recanted, and completely inadequate representation by a public defender (who, among other things, interviewed no witnesses before the trial).
Mumia was an award-winning journalist who exposed police violence and misconduct against minority communities prior to his arrest. His case has become an international cause célèbre.
"Prison Radio" website, featuring many of Munia's broadcasts.