This calendar is available on-line at http://bit.ly/gpsf_cal
Many thanks to Adrienne Fong for many of these events.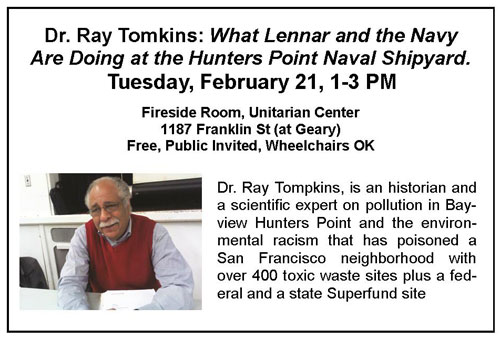 Read more about this program.

Important Gray Panther and Other Events
Join Bay Resistance against attacks on people of color, immigrants, Muslims, non-traditional genders, workers, education, health, climate and other endangered groups or issues. Sign up for email and text alert of activities: For more information or to receive email alerts, click here, and/or to receive text alerts, text RESIST to 41411. Join the ICE Response team supporting immigrant communities against immigration raids, click here.
May Day, May 1, International Workers Day, Various Actions:
SF: May Day General Strike: Shut it down! The California-wide SEIU United Service Workers West (USWW), composed of 40,000 janitors, security officers, airport service workers, and other building service workers across California is declaring a one-day shut-down action against fascist attacks on workers, immigrants, Muslims, women, and LGBTQ persons. Bay Resistance, Jobs with Justice and many other organizations are supporting. Marches are planned in Oakland and San Francisco, more details coming. Read more.

SF: 11 AM: A Day With Out Immigrants: No working, school, shopping, or banking. Rally at Justin Herman Plaza, foot of Market St, then march to Civic Center for another rally. Read more, including long list of endorsers. 12:Noon: May Day Shut It Down, with Chinese Progressive Association & Young Workers United. Read more.

Oakland: Sin Fronteras is planning a May Day March, gathering 3 PM at Fruitvale BART and marching to San Antonio Park, at Foothill & 18th Ave map. Tentative poster. Please contact mlyon01@comcast.net if you have more information.
News: SF Sheriff Hennessy Evicts 100-year-old Black Woman, Iris Canada From Home of 50 years. 48 Hills, SF Chron, Facebook updates, Videos: Sit-in in response to her eviction, The Sept 22, 2016 National Tenants Day of Action Demonstration at Her House, Class Warfare in North Beach, Eviction = Death, Apple Bus Blockaded in Protest of Tech-Driven Displacement.

Links on Luis Gangora Pat, killed by SFPD 4-7-2016
Response to false SF Chronicle article
SF City Attorney Upholds Police Killing
Other Links
Take action, proposed law charges protesters with terrorism