Gray Panthers Celebration-Potluck
Celebrating the 100th Birthday of Maggie Kuhn
Saturday, August 6, 2005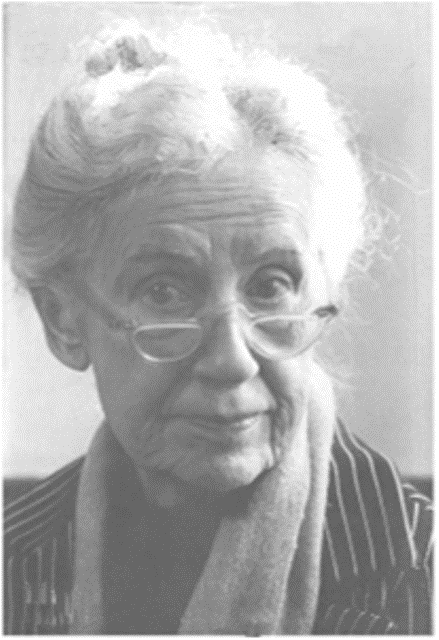 Featured Speaker: Dr. Carroll Estes, Gray Panther member
and long-time friend of Maggie Kuhn.
Music, Refreshments, Entertainment, Photo Exhibit, Films,
and songs by Faith Petrick
Thirty five years ago Maggie and five friends founded the Gray Panthers. Their idea became an organization of thousands demanding an end to ageism, an end to the Vietnam war, promotion of civil and social rights, defense of Social Security and health care for all.
View Elena Portacolone's PowerPoint Presentation on the significance and contributions of Maggie Kuhn.
The San Francisco Gray Panthers has started a project to add a history section to our website, emphasizing issues Gray Panthers have been involved in nationally, and with pictures and narrative of San Francisco Gray Panthers.